The Thomas More Square Development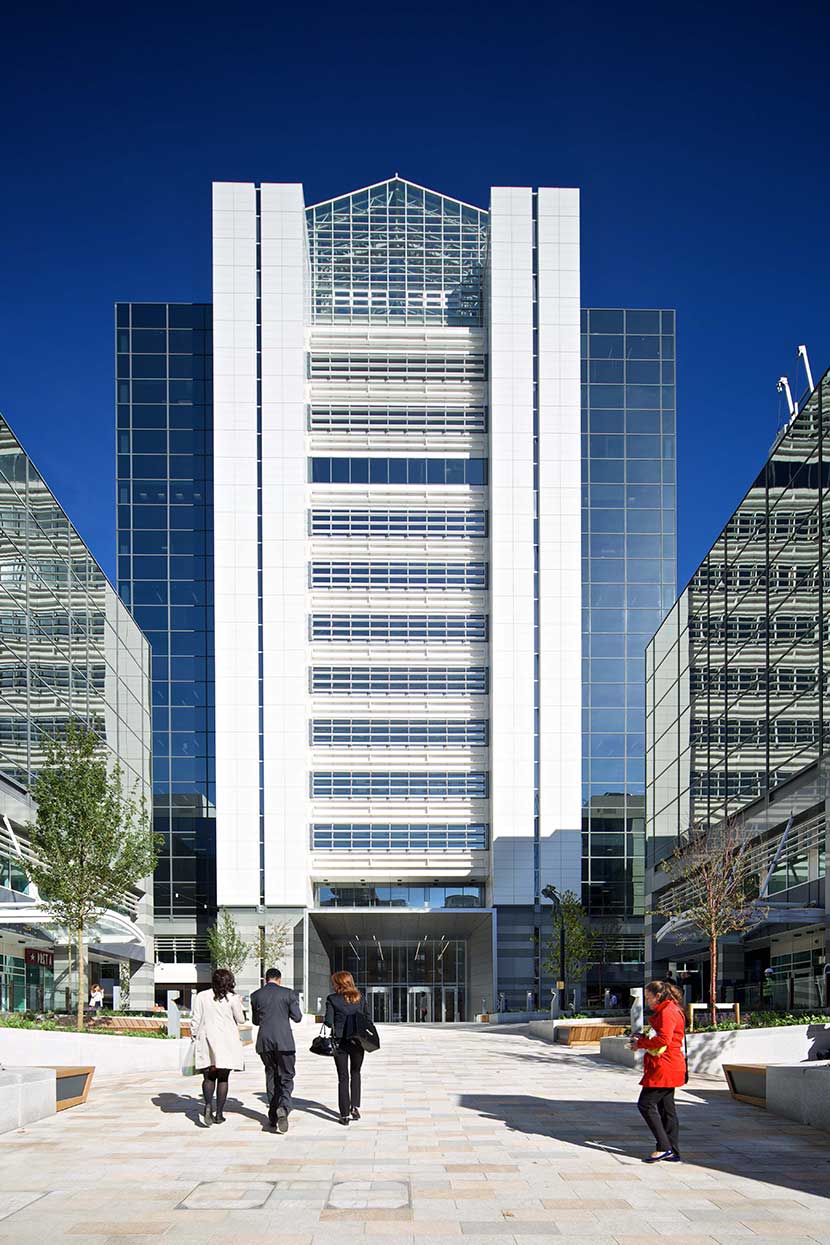 The Thomas More Square Development is located by St Catherines Dock next to the Tower of London , Tower Bridge and the World Trade Centre. The upper floors enjoy an almost unparalleled panoramic view over the City of London and the Thames .
The complex has become a landmark both in terms of its architecture and its standing as a leading financial centre. The Thomas More Square Development is today the home for many of the World's leading banks, financial institutions, investment corporations as well as Reuters.
The Project was initiated in 1986 in partnership with Skanska. The Project was completed in 1990 and comprises high quality offices, a shopping centre and residential facilities.
The principle consultants for the Project were:
Chief Architect: Richard Young, Sheppard Robson and Partners
Chief Quantity Surveyor: Peter Stokes, Poole, Stokes and Wood
Chief Property Surveyor: Robert Bould, GVA Grimley (now GVA Bilfinger)
Thomas More Square: An Historic Development
The Thomas More Square (previously Thomas More Street) Development was co-developed by SKANSKA and Windborne International and was unique in many ways.
Firstly it was, prior to Canary Wharf, the largest construction project in the UK with an investment in excess of 300 million GBP. It was also the largest property investment ever made by a Swedish company in the UK.
Secondly, the project marked SKANSKA'S entry onto the UK market and was followed rapidly by a series of further major projects in London. SKANSKA is today, some 25 years later, one of the leading contractors and PPP developers in the UK.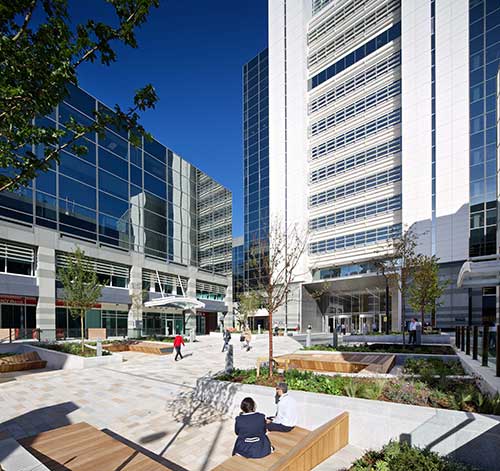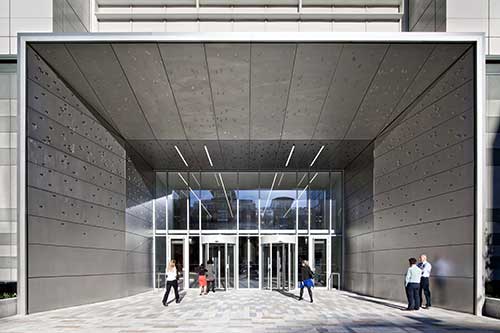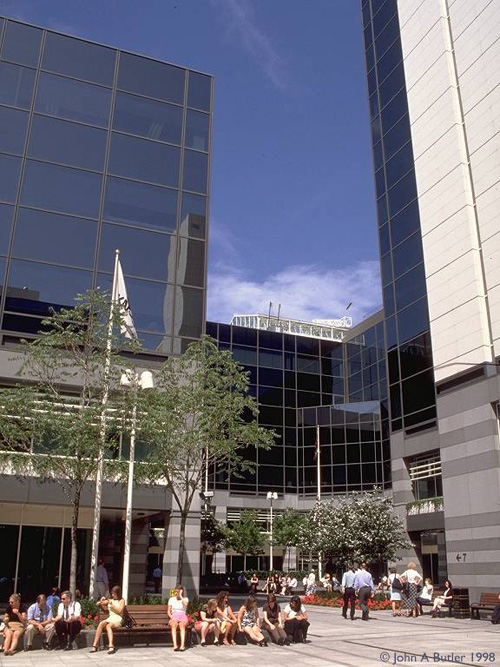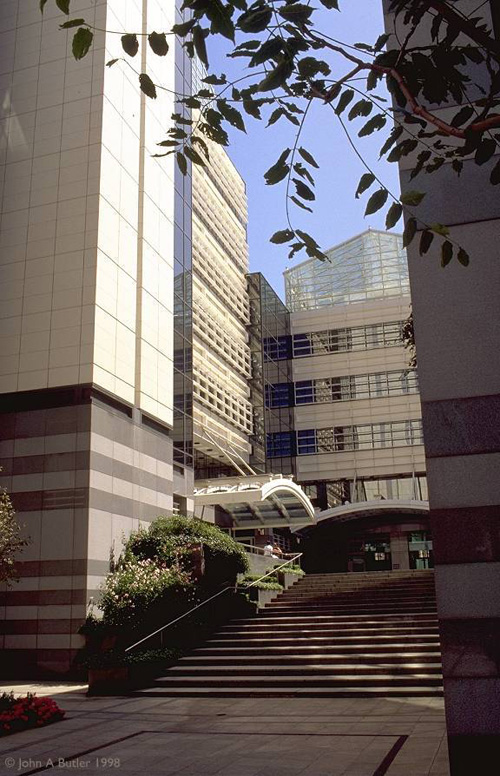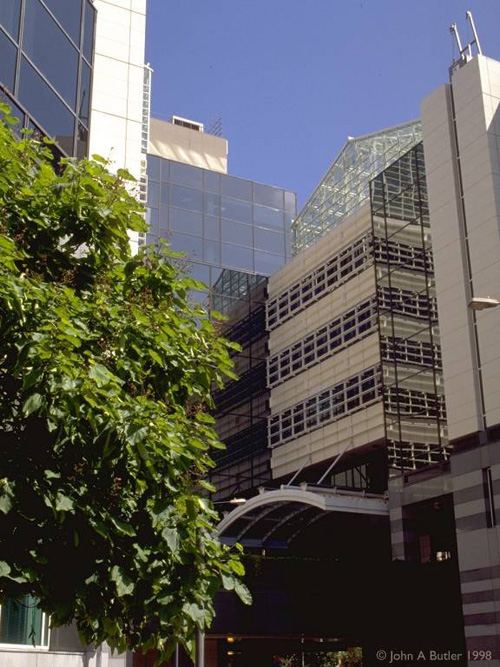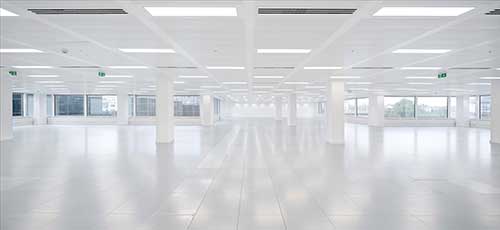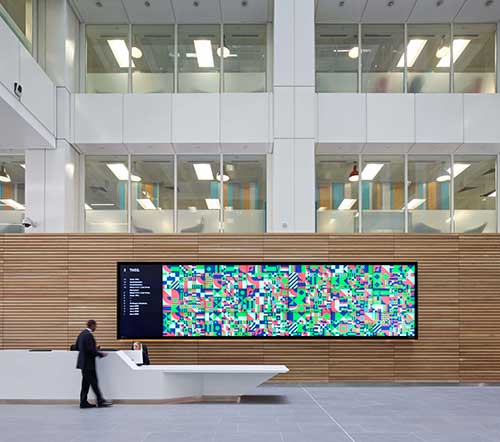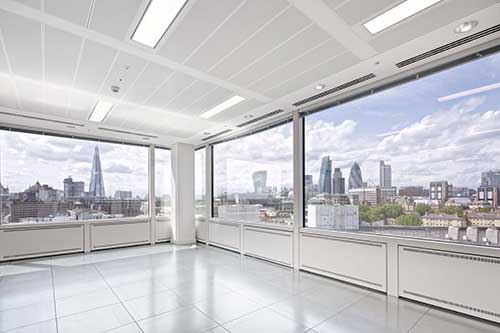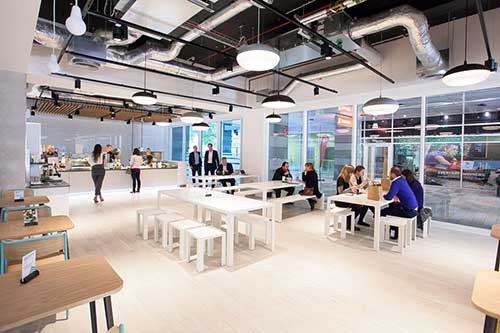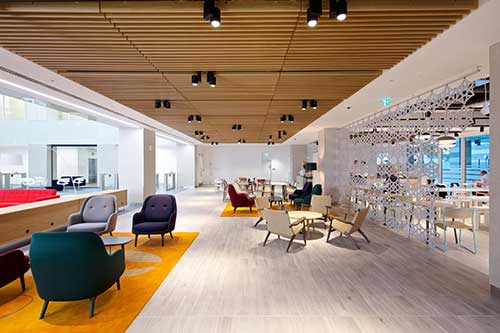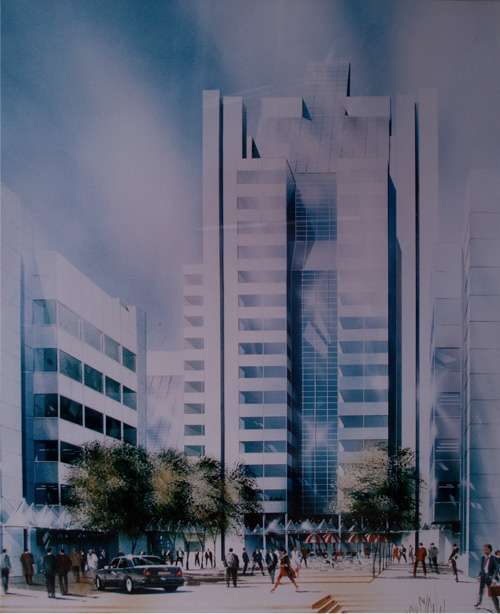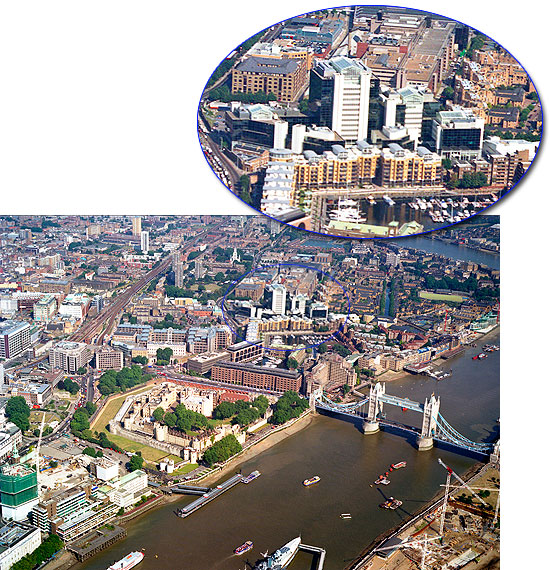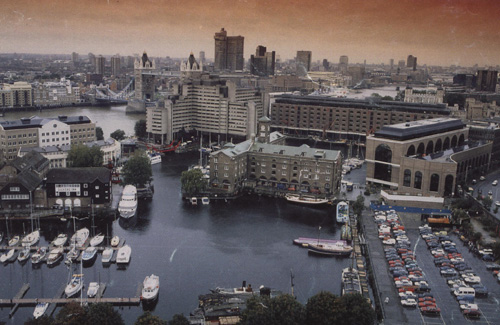 View from the top of Thomas More Street
Film from the Ground-Breaking Ceremony (1988)
The following short film was taken at the ground-breaking ceremony for the start of the construction works. The film documents an historic moment in the development of an exceptional project next to Tower Bridge, the Tower of London, The World Trade Centre and The City of London.
Participating in the film are the following persons (in order of appearance):
Sir Christopher Benson (Chairman of The London Docklands Corporation and MEPC)
Robert Windborne-Brown (Chairman of Windborne International (WING Group))
Lennart Larsson (Deputy Managing Director of The SKANSKA Concern)
His Excellency The Honourable Leif Leifland (Ambassador to Sweden in the UK)
Sten Nelander (MD Trinity Tower Property Company: SKANSKA - Windborne)