Renewable Energy - Geothermal Energy
WING is a partner within the Geoenergy Solutions joint venture which delivers turnkey geoenergy installations in the UK. Other partners are the French energy and environmental Group SPIE, UPONOR and Ground Source Consult.
Please visit Geoenergy Solutions on www.geoenergysolutions.co.uk.
Geoenergy Solutions delivers turnkey geoenergy installations and is responsible for the execution of all activities from early-stage feasibility studies, full investment appraisals, detailed design work, installation and the management of the completed installation. Geoenergy Solutions can also offer project financing as well as ESCO solutions.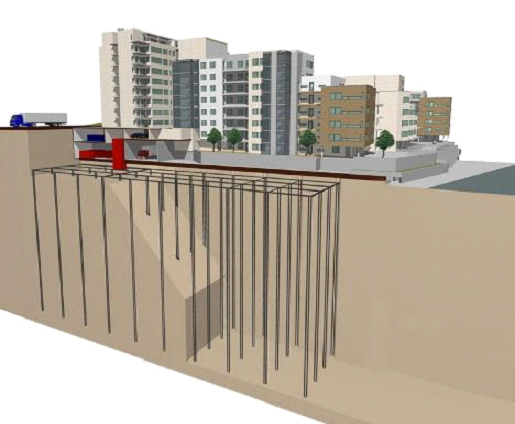 GEOENERGY, SECURES ITS ENERGY FROM SUSTAINABLE SOURCES SUCH AS THE GROUND, AQUIFERS, LAKES, RIVERS AND WASTE WATER/SEWAGE NETWORKS.