The City Neighbourhood of Silverdal, Stockholm, Sweden
Incorporating: Stockholm Environmental Science Park


Silverdal- A view of the JM Housing quarter
The city neighbourhood of Silverdal was initiated in the beginning of the 1990's by Windborne International and SKANSKA.
Silverdal was originally planned as new city neighbourhood comprising residential, commercial, retail and institutional facilities. A central feature of the project was to be The Stockholm Environmental Science Park (SESP); a concept strongly supported by Scandinavian and international corporations and institutions. SESP's priciple goal was to bring together, within a synergy-enhancing miljeu, environmentally-driven organisations with the purpose of promoting the creation of useful, innovative, commercially viable and environmentally-friendly technologies.
The enormous pressures from the housing market during the 1990's (and since) led to a greater focus on the development of housing as a main thrust of the project. Today, Silverdal comprises over 1000 residential units and over 35.000 m2 commercial facilities with Pfizer and BMW as main tenants as well as a school and other social amenities.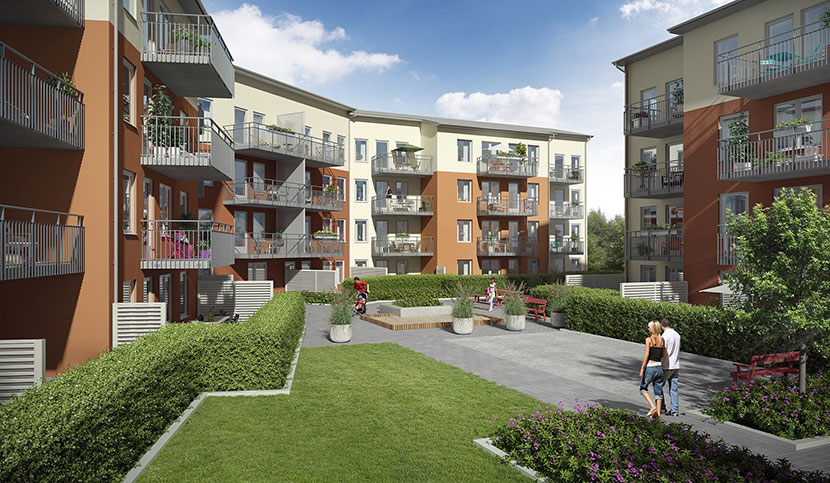 The concept of SESP lives on as a potential way forward, wherein industrial, institutional, academic or public bodies operating from Silverdal shall, quite simply, perform more effectively and achieve successful result more quickly than in the world at large.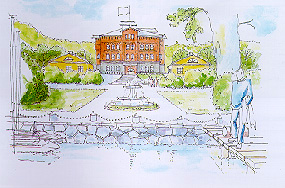 Silverdal is located in the capital city of Sweden and offers an excellent living environment with access both to countryside, the city centre and a modern social infrastructure. For corporations, Silverdal is located in a region renowned for its stringent environmental laws. Silverdal has close access to The Kista Science Park and the Greater Stockholm Region which offer an exceptional and internationally-leading array of high technology companies, university departments and research institutions.
Silverdal is located in a fertile regional environment wherein intellectual, entrepreneurial and financial resources can interact and generate tangible synergetic effects within such fields as telecommunications, IT, biotechnology and related areas.
Construction works commenced at Silverdal at the beginning of 2001 and were predominantly completed by 2015. However, new building works are still being initiated, as Silverdal continues to grow.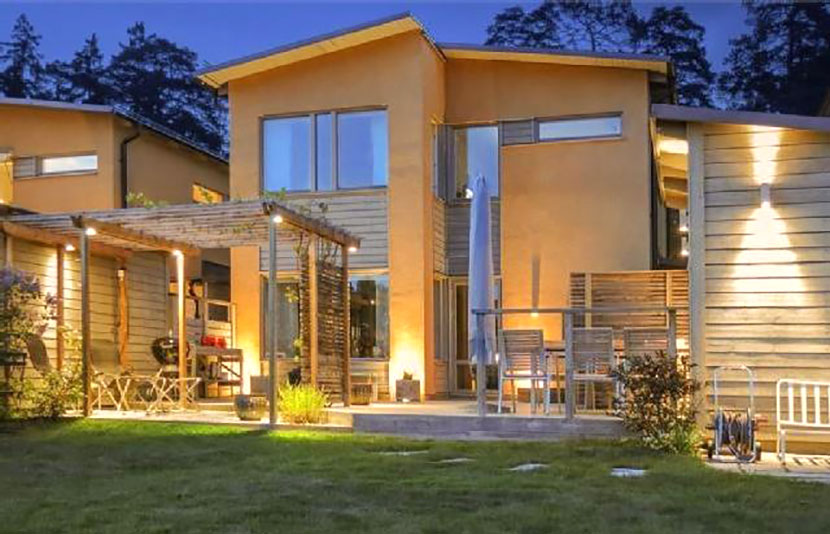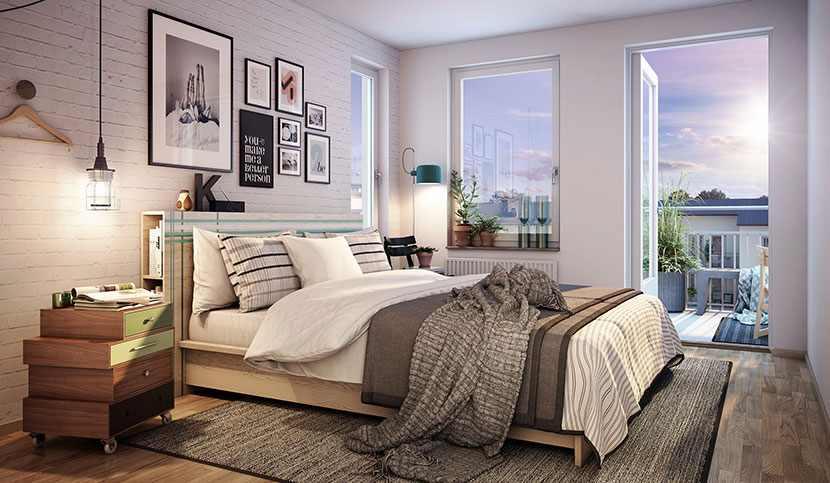 The Pfizer Nordic Headquarters at Silverdal
Read article in Article in Fastighetsvärlden (Property World) >