Gjuteriet Housing Projekt, Eskilstuna
The Gjuteriet Housing Development comprises the creation of 164 appealing modern apartments with innovative layouts and quality specification. Tenants will be moving in during 2019.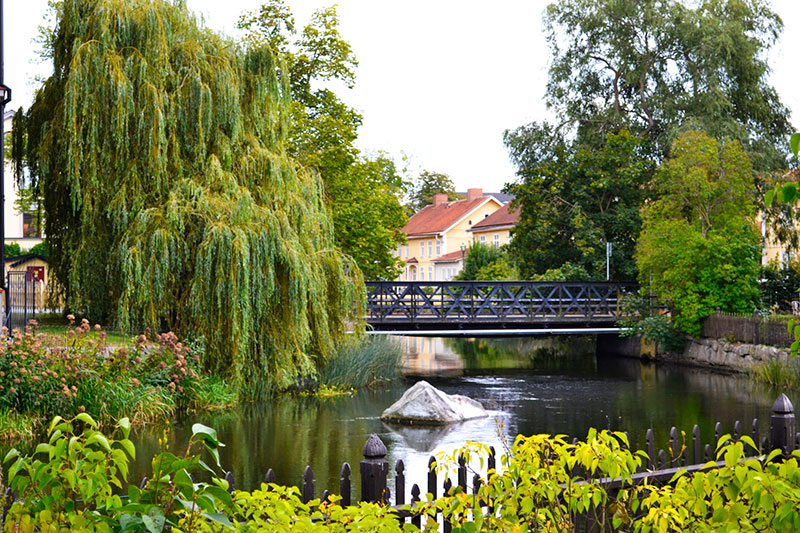 Windborne International were responsible for the initial creation of project potential and were participant in the negotiations with the previous land-owner, Lundberg Properties. This led to Magnolia Bostads purchase of the property and the development of the scheme. The Project is, today, fully let and/or sold.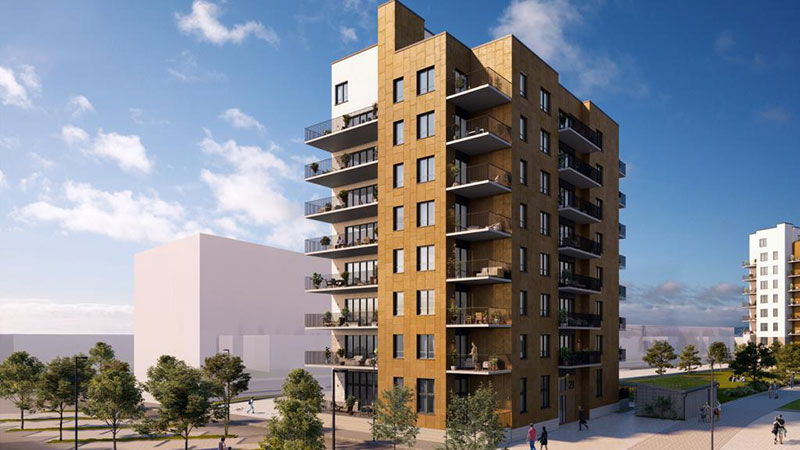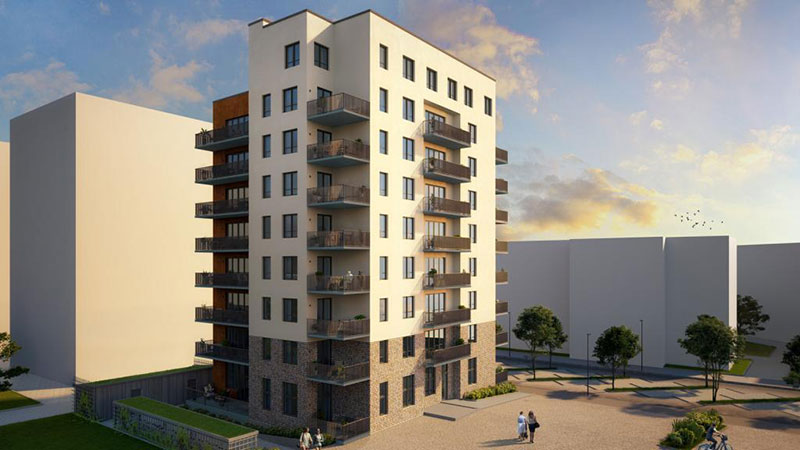 The Gjuteri Housing Development is located i Eskilstunas most interesting, historic and vibrant city neighbourhood; Munktell City, named after the internationally prominent entrepreneur and industrialist Johan Theofron Munktell.
Theofron Munktell was born on 20 March1805 and died on 2 July 1887 in Eskilstuna. Amongst the subsequent Munktell family companies is the Bolinder-Munktell Corporation which was founded in Eskilstuna, Sweden, in 1932 through the merger of the companies Bolinder and Munktell. The Company was an international leader in the design and manufacture of diesel engines, tractors and similar products. Bolinder-Munktell was purchased by Volvo in 1950 leading to the formation of the internationally acclaimed VOLVO BM company.